We are actively involved in teaching refugee & migrant health at different universities in Switzerland and Greece and supervise medical students within their academic work.
If you´re looking for an opportunity to do your master thesis or dissertation in the field of migration & refugee health, feel free to contact us.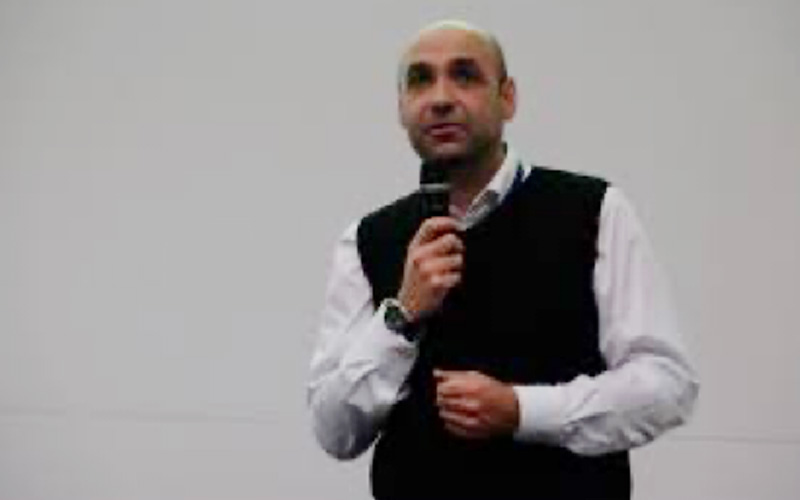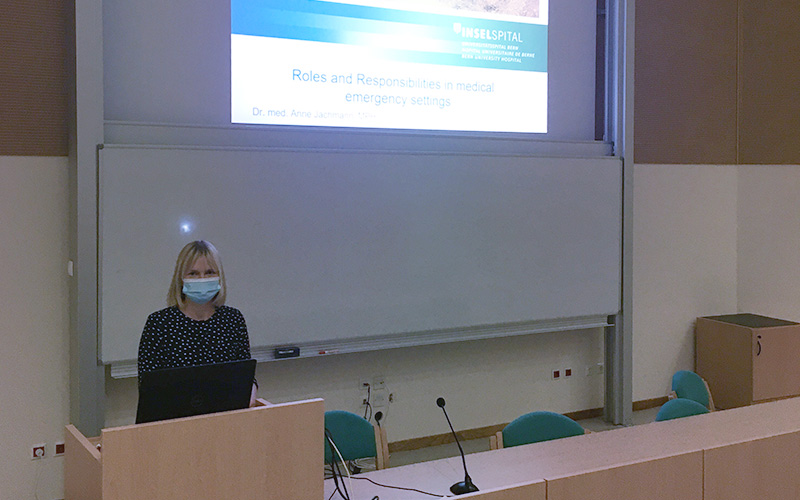 "Interactive field reports from the lecturers. The seminar was very well structured and a good introduction to the topic of migration medicine. I took away a lot of practical knowledge."
"I especially liked that these sometimes very difficult, burdensome topics were presented by the lecturers in a very caring, motivating and appreciative way and that they gave insights into their personal (heartfelt) projects. Their motivation was definitely infectious :-)"
"I noticed that all speakers were very committed and interested in responding to our interests. I also appreciated that different perspectives were offered despite the short duration of the seminar."
"The whole seminar had a good structure and always had exciting inputs that related to the previously learned theory. I could feel the enthusiasm Anne and Julia have for their field and their work. Above all, the stories they told about their own experiences were super exciting! So far one of the best in-depth seminars."
"I really liked the interaction via different tools, because you could actively think and participate. In general, the seminar was very interesting, especially because of the field reports from stays on site. I also liked that concrete behavioural patterns and approaches to dealing with migrant patients in everyday hospital life were discussed."
Together with different experts on migration medicine from all around Switzerland and abroad, as well as with the Swiss Tropical and Public Health Institute, we are currently writing a book with the title: "Swiss Handbook on Healthcare for Migrants and Refugees ".

The Book will be published this year (2023) by the Hogrefe Press in Bern.

You will be informed here, once as we know the date of release.